Factory Best Price Galvanized Welded Gabion Box wall
Factory Best Price Galvanized Welded Gabion Box wall
The Welded Gabion Box Wall is a kind of modern gabion for Military fortification and Flood control. It is made of a collapsible Wire mesh container, it can be used in separate cell or some cells joint together.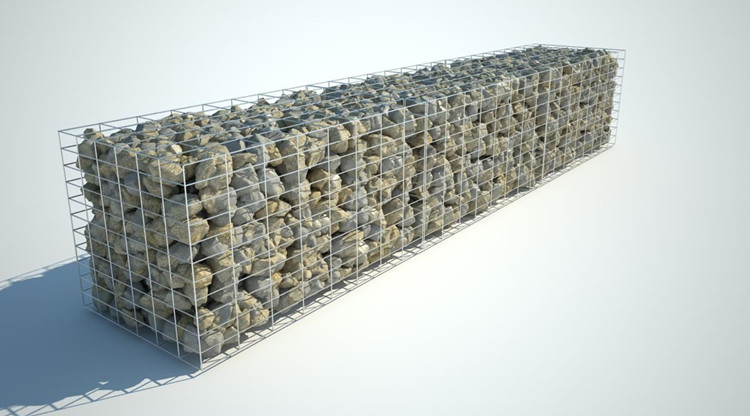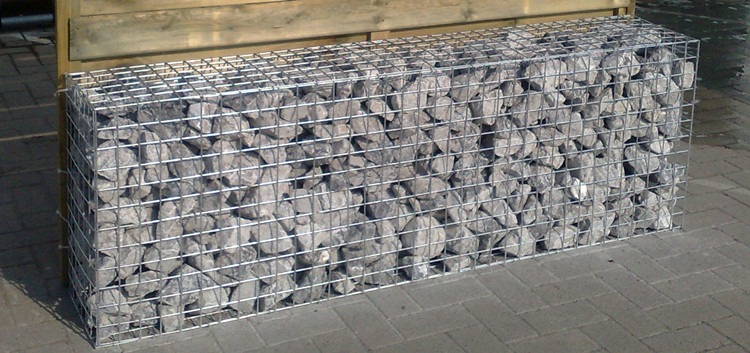 Advantages:
1>Durable structure with greater strength, Railway highway isolation
2>Better shape control:Plant growing
3>Utmost corrosion resistance:Rockfall and soil erosion protection
4>Easy to assemble.
5>Aesthetically appearance:Slope vegetative guarding block (green)