Factory Weld Defensive Bastion Hesco Barriers Blast Wall
Factory Weld Defensive Bastion Hesco Barriers Blast Wall
Deep Galvanized Welded Defensive Barrier is a prefabricated, multi-cellular system, made of zinc coated steel welded mesh and lined with non-woven geotextile.

Units can be extended and joined using the provided joining pins.It is easy installed with using minimal manpower and commonly available equipment.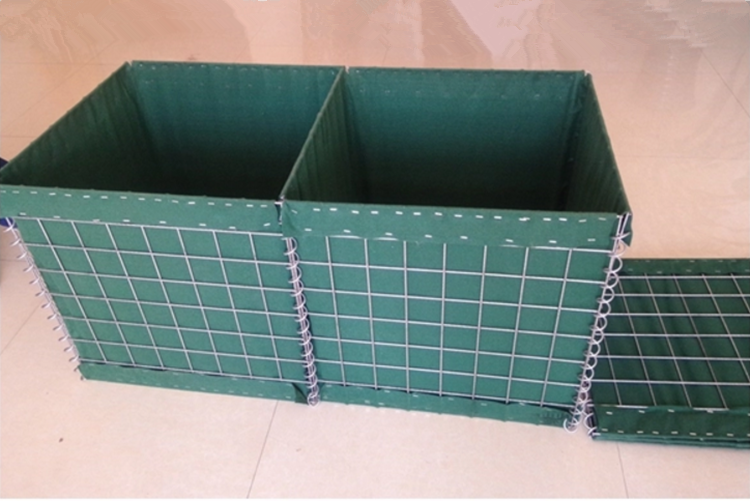 After extended,it is filled into sand,stone,then Hesco Barrier like a defence wall or bunker,it is widely use in military to protect safety.